The Newburyport Literary Festival Goes Virtual! We're thrilled to announce we're partnering with A Mighty Blaze to bring you our annual Newburyport Literary Festival in a live, two-day online streaming event on April 25 and May 3, 2020.
Stay tuned for a full schedule of events, featuring readings, Q&As, and panel discussions.
About the Festival
The Newburyport Literary Association, Inc. was founded in 2005.
Many individuals and organizations share the vision of the Newburyport Literary Festival. The NLF is especially grateful for the generous support of our founding sponsor, the Newburyport Bank Charitable Foundation and to all the other businesses and individuals who have made it possible for the festival to take root and flourish. More…
Founding Sponsors
---



Hosts
---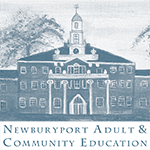 Additional Funding By
---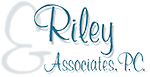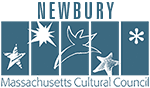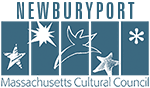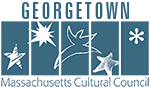 Media Sponsors
---



Additional Support From
---