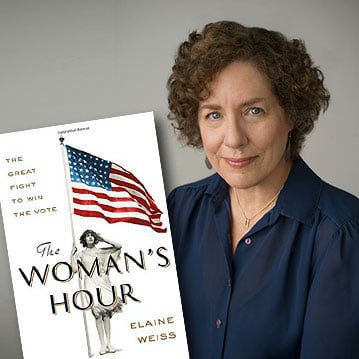 "Anyone interested in the history of our country's ongoing fight to put it's founding values into practice – as well as those seeking the roots of current political fault lines – would be well-served by picking up Elaine Weiss's The Woman's Hour." -Margot Lee Shetterly, author of the #1 New York Times bestseller Hidden Figures
It is easy to forget how outlandish an idea it seemed to some at the time–this concept of women gaining the right to vote in elections. In one of history's great thrillers, the battle to ratify the 19th Amendment, almost a hundred years ago, came down to single vote, a single male legislator and — crucially — a single dear, darling, determined mother.
Our 2019 honoree is award winning journalist and writer Elaine Weiss. Her writing has been featured in The Atlantic, Harper's, New York Times, Boston Globe, Philadelphia Inquirer, and the Christian Science Monitor. She has also written reports and documentaries for National Public Radio and Voice of America. Her long-form writing garnered a Pushcart Prize "Editor's Choice" award, and she is a proud MacDowell Colony Fellow. Elaine holds a graduate degree from the Medill School of Journalism of Northwestern University.
In her stirring, definitive, and engrossing treatment of winning suffrage in America, The Woman's Hour: The Great Fight to Win the Vote, Elaine Weiss tells the story of American women's long crusade to obtain that most basic right of democracy – the vote – and the forces of history, culture, and politics which made their quest so difficult, including the racism that came very close to defeating the cause. The Woman's Hour is a fascinating read about a challenging time and the perfect example of how compelling and relevant history can be.
Open a book, open your world!
Inspired: Local Book Clubs

| See more of our Inspired series and highlights from the 2018 Festival |
Make your plans now to be in Newburyport! Not a weekend to miss.
Highlights from the 2018 Newburyport Literary Festival

| See more Newburytport Literary Festival |
About the Festival
Founded in 2005, the Newburyport Literary Association, Inc. will host its Fourteenth Festival April 26th and 27th.
Many individuals and organizations share the vision of the Newburyport Literary Festival. The NLF is especially grateful for the generous support of our founding sponsor, the Newburyport Bank Charitable Foundation and to all the other businesses and individuals who have made it possible for the festival to take root and flourish. More…
Founding Sponsors
---



Hosts
---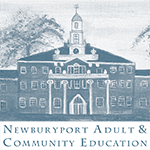 Additional Funding By
---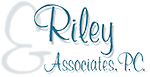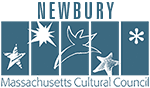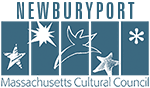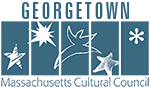 Media Sponsors
---



Additional Support From
---