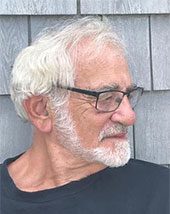 Michael Cantor is the author of Furusato (Kelsay Books, 2019) and Life in the Second Circle (Able Muse Press, 2012), which was a finalist for the Able Muse Prize and 2013 Massachusetts Book Award for Poetry. His chapbook, The Performer (Pudding House Publications, 2007) was his first published collection. His work has appeared in The Dark Horse, Measure, The Raintown Review, Frogpond, New Walk, Think, Light, and numerous other journals and anthologies. He has won the Newburyport Association Poetry Prize and the New England Poetry Club Erika Mumford and Gretchen Warren awards. A native New Yorker, he has lived and worked in Japan, Latin America and Europe and presently divides his time between Plum Island, MA, and Santa Fe, NM.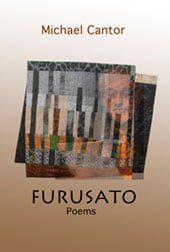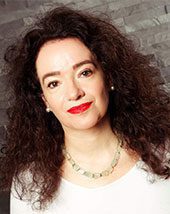 Susan de Sola's collection, Frozen Charlotte: Poems, recently published by Able Muse Press, has been reviewed widely to acclaim. Her poems have appeared in journals such as The Hudson Review and PN Review, and have been included in anthologies, such as Best American Poetry. The 2018 winner of the Frost Farm Prize, she is a past winner of the David Reid Poetry Translation Prize. She is a faculty member at the West Chester Poetry Conference, where she has also been a Poet in Residence, and is Assistant Poetry Editor at Able Muse. A native New Yorker, she lives near Amsterdam with her family. Her website is: www.susandesola.com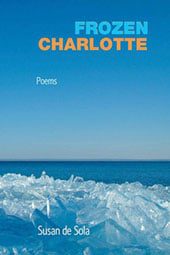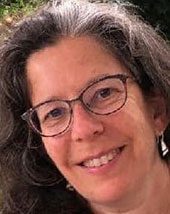 Midge Goldberg was the recipient of the Richard Wilbur Poetry Award for her book Snowman's Code, as well as the Howard Nemerov Sonnet Award. Her poems and translations have appeared in many journals and anthologies, including The Hopkins Review, Light, Appalachia, 100 Poems: The Romantics, published by Cambridge University Press, and on Garrison Keillor's A Writer's Almanac. Her other books include Flume Ride and the children's book My Best Ever Grandpa. She is a longtime member of the Powow River Poets and has an M.F.A. from the University of New Hampshire. She lives in Chester, New Hampshire, with her family, two cats, and an ever-changing number of chickens.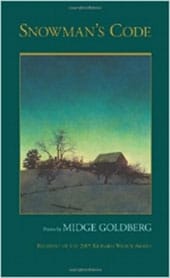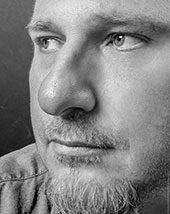 Ernest Hillbert is the author of Sixty Sonnets, All of You on the Good Earth, and Caligulan, which was selected as winner of the 2017 Poets' Prize. His fourth collection, Last One Out, appeared in March 2019. He lives in Philadelphia where he works as a rare book dealer and book reviewer for The Washington Post and The Wall Street Journal. His poem "Mars Ultor" was included in Best American Poetry 2018, and his poems appear in Yale Review, American Poetry Review, Harvard Review, Parnassus, Sewanee Review, Hudson Review, Boston Review, The New Republic, American Scholar, and the London Review. Visit him at www.ernesthilbert.com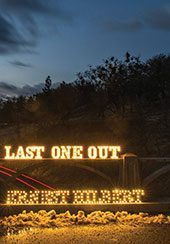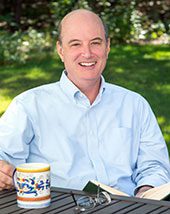 A.M. Juster is a poet, translator and critic. His tenth book, Wonder and Wrath (Paul Dry Books 2020), includes original poetry and translations from several languages. His next book will be the first translation into English of Petrarch's Canzoniere that mirrors its rhyme and meter; it is scheduled for 2023 publication by W.W. Norton. His work has appeared in Poetry, Paris Review, and Hudson Review, and he has won the Howard Nemerov Sonnet Award three times, the Barnstone Translation Prize, and the Richard Wilbur Award. He has two honorary degrees and was the recipient of the Alzheimer's Association's 2010 Humanitarian of the Year Award.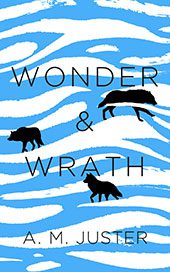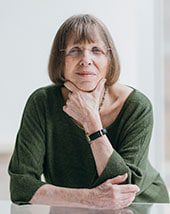 Linda Pastan graduated from Radcliffe College, received an MA from Brandeis University and an honorary doctorate from Kenyon College. She has published 15 volumes of poetry, most recently Insomnia and A Dog Runs Through It. Two of these books have been finalists for the National Book Award. She has won numerous awards, including The Radcliffe Distinguished Alumni Award and The Maurice English Award. In 2003 she won the Ruth Lilly Poetry Prize for lifetime achievement. Pastan is a former Poet Laureate of Maryland.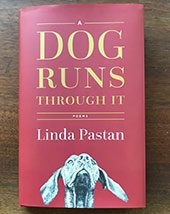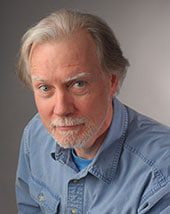 Chris O'Carroll was a virtually unknown stand-up comic in the year 2000, when he self-published Take These Rhymes . . . Please: Rude Limericks and Other Crimes Against Literature and began hawking that volume after the show at comedy clubs. From toking on limericks, it was a short step to mainlining sonnets, and he soon became a virtually unknown poet. His collection The Joke's on Me was published in 2019 by White Violet Press. He has been a Light magazine featured poet and a frequent flier with that journal's topical Poems of the Week, and his work also appears in New York City Haiku, The Best of the Barefoot Muse, Love Affairs at the Villa Nelle, and The Great American Wise Ass Poetry Anthology.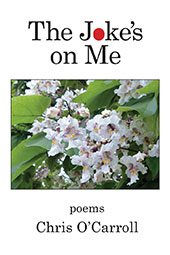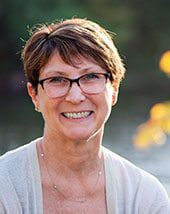 Kyle Potvin's debut full-length poetry collection, Loosen, is available from Hobblebush Books (January 2021). Her chapbook, Sound Travels on Water, won the Jean Pedrick Chapbook Award. She is a two-time finalist for the Howard Nemerov Sonnet Award. Her poems have appeared in Bellevue Literary Review, Whale Road Review, Tar River Poetry, Ecotone, The New York Times, and others. Kyle lives in southern New Hampshire.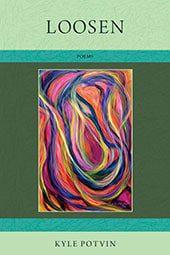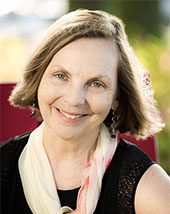 Paulette Demers Turco, a Powow River Poet since 2018, co-organizes the Powow Reading Series, and is editor of The Powow River Poets Anthology II (Able Muse Press, January 2021). Her poetry appears in The Lyric, Ibbetson Street, The Poetry Porch, Quill & Parchment, Poems for Plovers (chapbook by Hawk & Whippoorwill, 2020), 2020 Hippocrates Awards Anthology, Merrimac Mic Anthologies II-V. Her chapbook, In Silence was published by Finishing Line Press in 2018. Awards include: Robert Frost Poetry Award; First Prize in the Rockport Ekphrastic Poetry Contest; Lesley University MFA in Writing President's Award and an MFA from Lesley University, Cambridge, MA.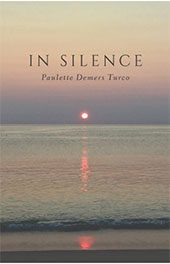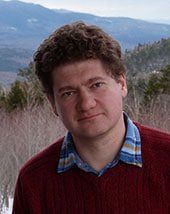 The Last Poet of the Village, Anton Yakovlev's book of translations of poetry by Sergei Yesenin, was published by Sensitive Skin Books in 2019. His latest English-language poetry chapbook is Chronos Dines Alone (SurVision Books, 2018), winner of the James Tate Prize. He is also the author of Ordinary Impalers (Kelsay Books, 2017) and two prior chapbooks. His poems have appeared in The New Yorker, The New Criterion, The Hopkins Review, Measure, Posit, and elsewhere. Born in Moscow, Russia, Anton is a graduate of Harvard University and a former education director at Bowery Poetry Club in New York City.